Written by: Robin Harwick, PhD

My Sorrow. Mi Libertad. shares the story of fifteen-year-old Didi, whose world is turned upside down when she is placed in foster care while her mother battles heroin addiction and after her father is deported. The story is set in the United States amidst the opioid epidemic and at a time when many families are being separated due to US immigration policies. My Sorrow. Mi Libertad exposes the suffering Didi and other youths in care experience, but more importantly, it reveals their resilience. It is a story of strength, determination, and hope as the young characters learn to take control of their destinies.
YOU are the Revolution! Journal
Written by: Robin Harwick, PhD and Kimberly Douglass, PhD

For New Homeschoolers!Are you new to homeschooling or thinking about making the switch? This journal offers you space to step back from what you are doing day-to-day and think about what homeschooling means to you, your child, your family, and your community. As you work through the journal, we know you'll build confidence and identify strengths in your family. You will also have an opportunity to think about challenges you may face and the types of resources you will need for your family to thrive while homeschooling.

The authors of this journal are both mothers and academics who have homeschooled their children. They created this with their hindsight of what they wish they had known or thought about before starting their homeschooling journeys.
YOU are the Revolution! Education that Empowers your Black Child and Strengthens your Family
Written by: Kimberly Douglass, Phd and Robin Harwick, PhD
Your child doesn't have time for a revolution in the education system. You have to be the revolution!!! The revolution will come when you refuse to continue accepting the current system out of fear of what your child may lose; lose out on grades, lose out on achievement, lose out on college and more. Through your own revolution, you can strengthen your entire family. You can decide from a place of freedom about your child's education.
This book is for you if you have been sitting on the fence about homeschool. We encourage you to take a second look at your resources to see if there are ways to make a homeschool arrangement work, whether school returns to a school building or online. You child needs an education that empowers them. Given the crises we face and given the ways in which the education system harms Black children, Black children need an education that is based on well-being first and academics second.

Available ebook formats: epub mobi pdf lrf pdb txt html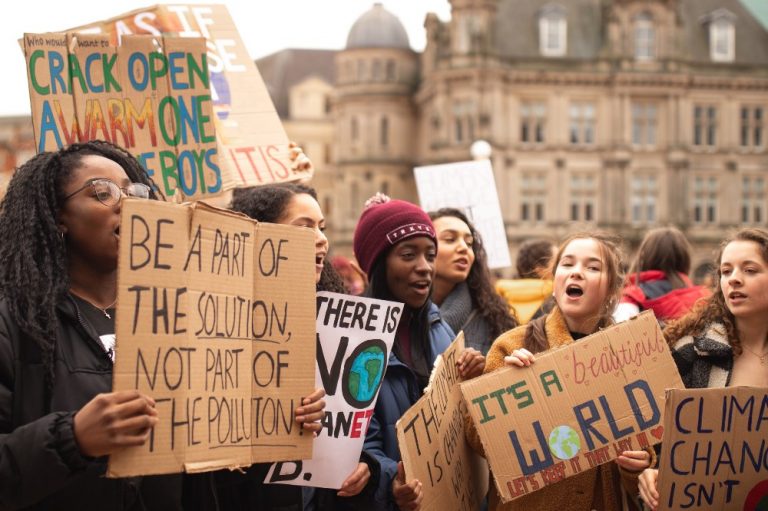 Teaching to the Test Harms Students
Standardized tests are only useful for measuring standardized minds. However, humans are not standardized, nor do we want them to be. If you think about it, pressuring students to do well on standardized tests is a strange way to measure success. Why would we want everyone to learn the same content or take the same path? One thing that makes the world a rich and beautiful place is that we all have different strengths and ideas to bring to the table. It is misguided to create an educational system where each student is only supposed to learn prescribed content.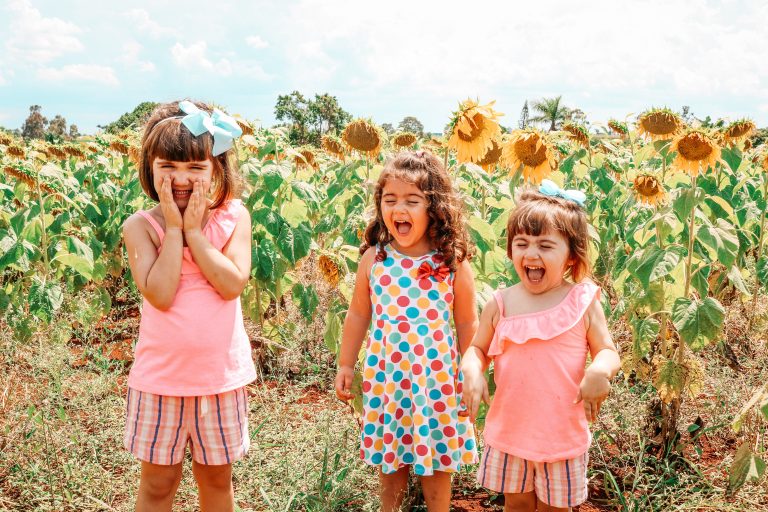 Modern Versions of "Sugar & Spice, and Everything Nice"
When I was growing up in the 1970s, adults frequently reproached me with "girls are made of sugar and spice and everything nice." This was their way of saying, "stop it," the way you are behaving is not lady-like, perhaps because I was playing like a tomboy, speaking up for myself or questioning their authority. The phrase was used to put me in my place and to silence me. It also sent the clear message that what was allowable for boys, was not allowable for girls.
Medium is place where I share my ideas. Everyone's welcome!